---
Daughter-in-law : Can I keep my husband and family happy? This is a question that often arises in the mind of the newlyweds and it is also natural. How to keep the family healthy and happy also depends on them. When the bride enters another house, everything is new. Family members, the situation there, the family's way of life, habits are different.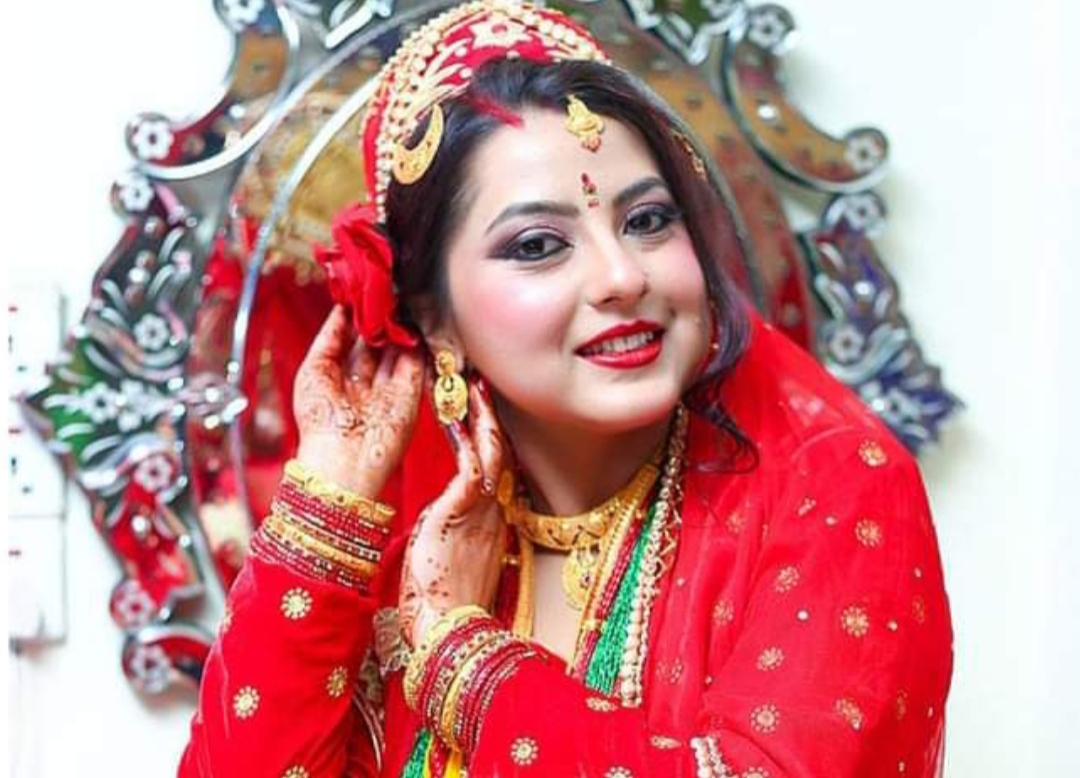 He may not be able to adapt to the family environment in which he grew up. In such a situation, every newlywed has to adjust to a different environment, different lifestyle, different people. It should be easy and quick to wear. However, being a bride does not mean that you have to be old-fashioned. You have to understand the lifestyle of the family and present yourself accordingly. Daughter-in-law
There are some daughters-in-law who do not want to follow the family tradition. However, there are daughters-in-law who play a key role in strengthening the family. The newlyweds who have entered the house may find the house strange in the early days. It can be difficult to get used to the behavior there. We should try to make the family as good as possible by creating the mentality of how to keep the family healthy and happy. Daughter-in-law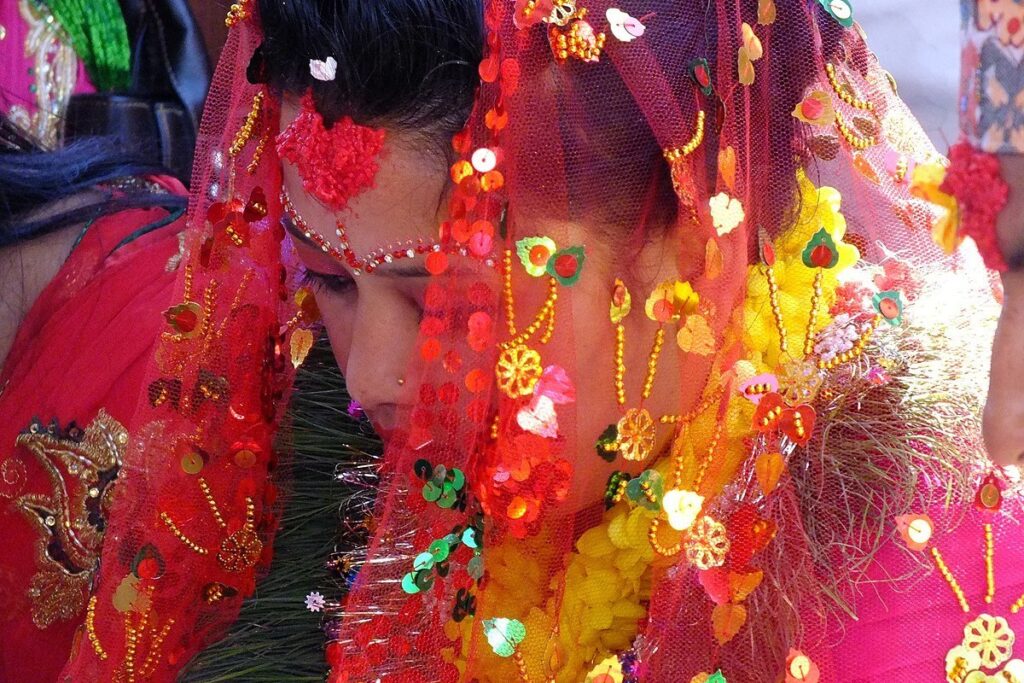 – First of all, mother-in-law and father-in-law should be considered as their own parents. Behave like parents. To love brother-in-law, Nanda, like brothers and sisters. Everyone else should be treated equally with love.
– What do family members like and dislike? You have to be careful. Don't give them a chance to complain.
– Your husband has all the responsibilities of the house. If you can't find time for yourself, don't get angry or think wrong. . Understand your husband's problems, feelings, and responsibilities.Daughter-in-law
– If you are going out with your husband, bring something for your family members, it shows your dedication to the family.
– After sitting under the same roof, sometimes it gets cold, it makes me feel better. Family members can get angry and fight with each other. But, don't tell such a thing to another. It weakens your faith.
– It is necessary to know what is the behavior of the house, what is the culture. So what can be your role in efficiently completing the family culture?
– If you are good at cooking, you can win the heart of the family through this medium. Prepare their favorite food. Also show art in cleaning and decorating the house. Daughter-in-law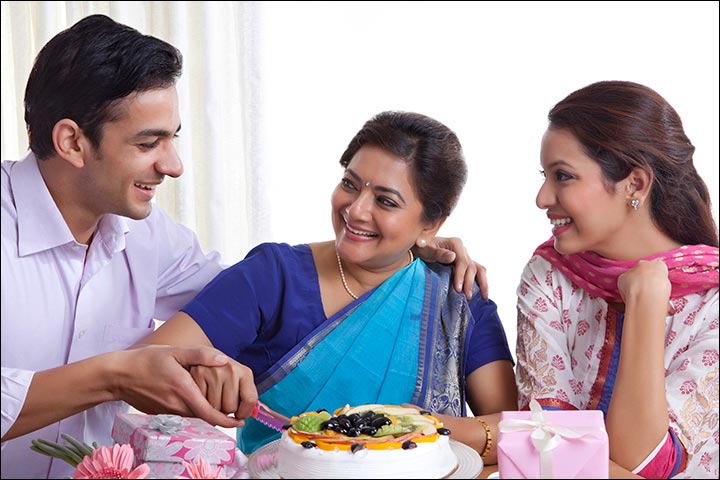 – Wear easy and quick to wear. However, being a bride does not mean that you have to be old-fashioned. You too can show yourself fashionable. Wear clothes that make you look modest.
– Try to keep the house happy and happy. Do your duty
– Create a positive atmosphere. Always try to be happy and cheerful. Be humble. Daughter-in-law
Gehendra Shumsher : History About First Scientist Of Nepal
Political History Nepal : Such Is The History Of Nepal From Its Naming To 2072