Lhomi : Indigenous Inhabitant of Himalayan Region of Nepal
---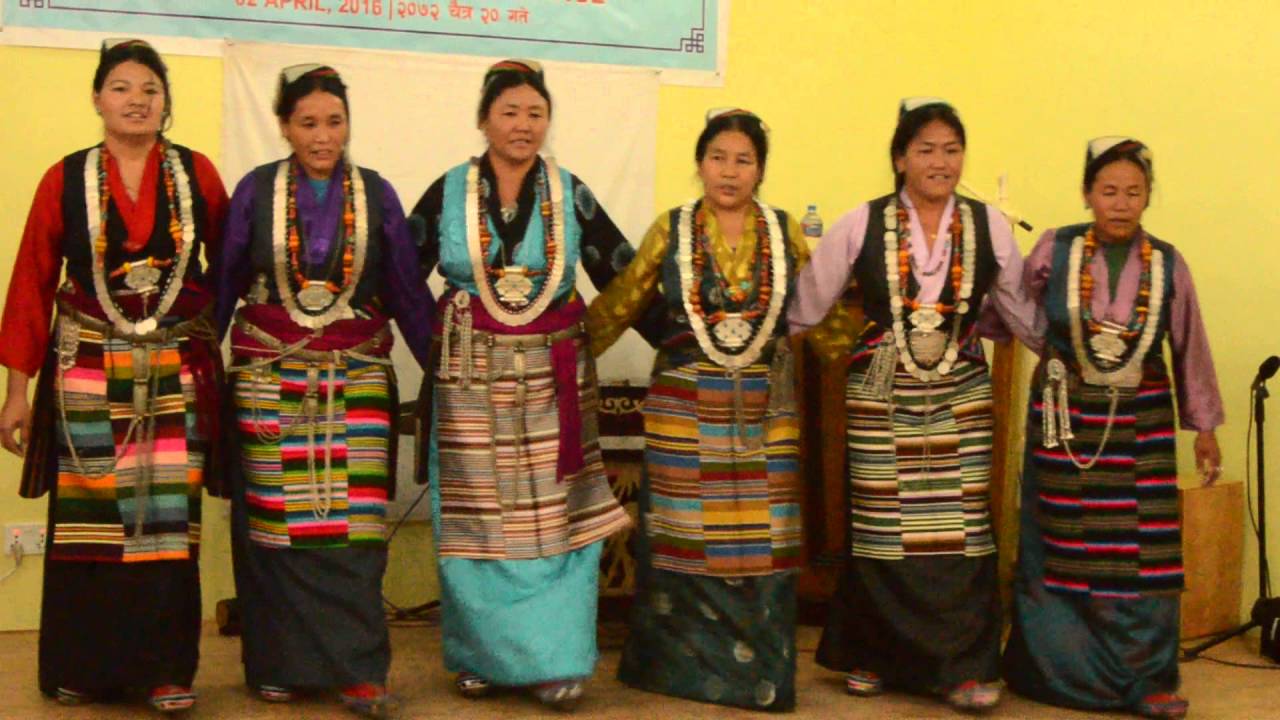 Lhomi
The northern part of Sankhuwasabha district, where the Arun River enters Nepal from Tibet, is locally known as Bhotkhola and Varun Upatyaka and Upper Arun Upatyaka on the basis of geography. The community living on the slopes of the deep gorge of the Arun River is called Lhomi. They are also known by nicknames such as Singsawa or Carbotte.
According to the Tibetan language, Lho means south and Mi means person (proprietary) and literally means Lhomi to a person from the southern part of Bhote (Tibet). Therefore, the Lhomis have been living a nomadic life in the Upper Arun Valley since time immemorial. The Lhomis, who have been living in the Upper Arun Valley, have their own identity and original culture.
There are different languages, scripts, religions, cultures, customs, lifestyles and costumes. This caste speaks Lhoket (Lhomi) language. The Lhomis sing and dance with open hearts. They fill a khukuri with a brass band. Chiring wears a chewing gum hat. Women also dance with open hearts. They wear samungdongsya (a type of hat), docha (a type of shoe), angi and panten.
Another alternative name of this caste, which is listed as Lhomi (Shingsawa) in the schedule of the Indigenous Tribes Act 2058 of the Government of Nepal, is Shingsawa. It means a person who cultivates in Khoria Bari. Khas Nepali speakers, especially from the Gorkha state, are found here called Bhote (Wood Bhote). Therefore, in this caste, it is customary to write bhote on citizenship, land title deeds, etc.
This caste with a population of around 30,000 lives in different villages of Hatiya, Chepuwa, Kimathanka and Pavakhola VDCs of Sankhuwasabha district of Nepal. This is their place of origin. Apart from Nepal, the Lhomis live in the Lungdek (Dendang) region of Tibet and in Darjeeling, Kalimpong and Sikkim in India. Currently, they have been living in different cities of Nepal such as Khandbari, Kathmandu, Dharan, Hile, Ilam, etc.
Last name of Lhomi (Shingsawa) caste
Thikepa Surname:
Thikepa is the most populous surname within the Lhomi caste. Thikek Jay Gupchu (190th) The Thikepa Thar has the most subtropics. These tribes were the first to settle in the area. They came from a place called Thikek Lhogak in Tibet. Among the sub-rocks of Thikepa Thar are Pejyapa, Syangdara, Hamova, Seknepede, Pubukamma, Pechiring, Uchyentesi, Thujib, Visingchyemm, Dhongdepp, Dhongmep, Raptemb, Igongam, Bakhuksha, Longmikm, Ghongma, Gombrexu.
Nuppa Surname:
The second most common surname in Lhomi caste is Nuppa. The Nuppas came from Khuchyen, Nangba and Khamdirg and settled there. Nuppas are more than nine rocks. The ancestors of the Nupas are Pubu Chinjyulukm. The sub-rocks of Nuppa are Igwakpa, Hamuwa, Sonrinjen (Dhongdeppa), Zhilwa, Yangjanupu, Jyjiba, Setchya, Gambukpa, Lalinsba, Lhamuchiring, Lobang, Peruv, Manglokta, Lhejung, Yurimb, Manibhamba, Kimwang and Kimcha.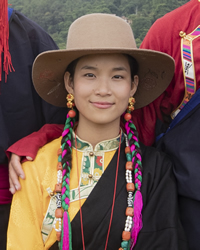 Pongsyuv Surname :
The Pongsyu Thar are the inhabitants of this region. According to a legend, they started living here when they came from above with the help of a lama.
Dhaguv surname:
This surname is the surname of Lama Purohit. They started hunting first in Hatiya village and then in Chigulung village.
Khumbuwa Surname :
This type of Lhomi people came from Khumbuwan and settled down below Arun. Based on that, their last name is Khumbuwa.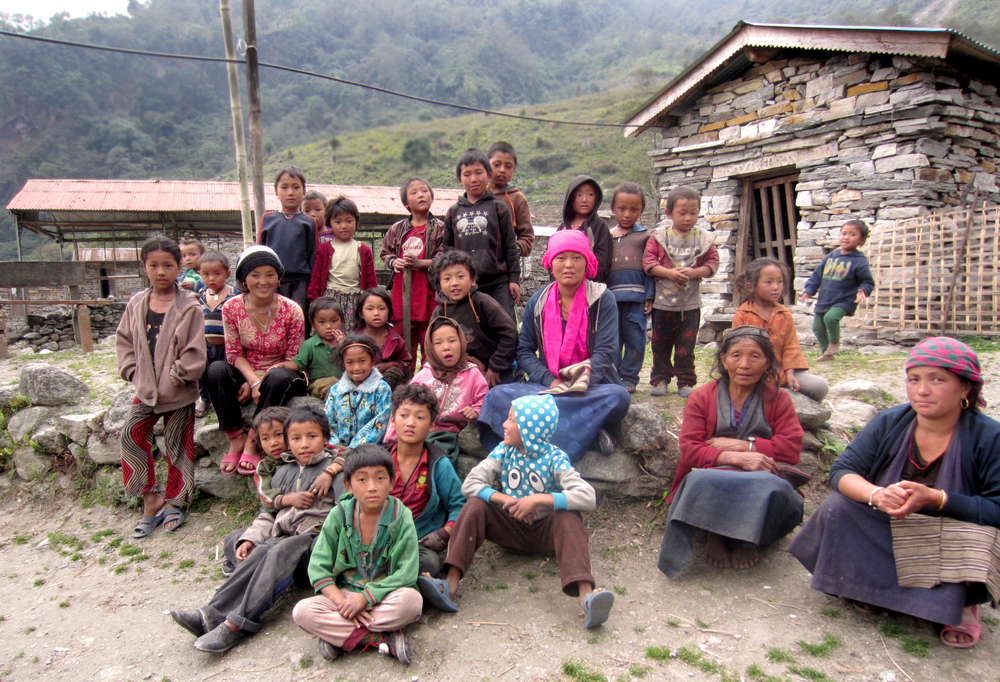 Lingbo Surname :
The Lhomis of Lingbo Thar, who live in the village of Seksum, come from a lowland called Lingbojong in Limbuwan.
Feknak Surname :
They came from a village called Uling in the lower Pathibhara VDC. Therefore, they are also called Ulingphekpa.
---
---