Nepal Samvat : The Start of New Era By Shankhadhar Sakhwa
---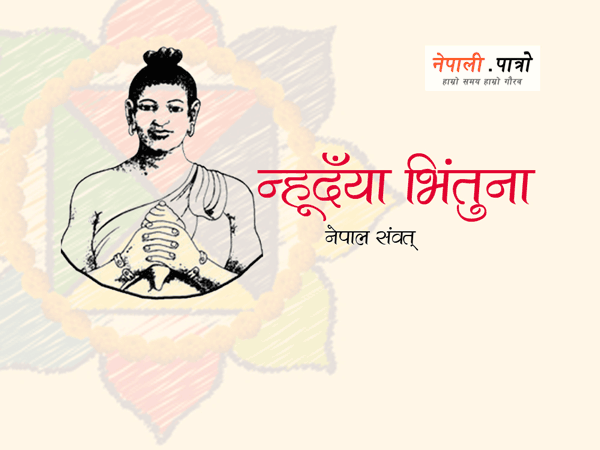 Nepal Samvat
The New Year is being celebrated today according to the Nepal Samvat, which is celebrated on the day of sunrise on the day of Kartik Shukla Pratipada. Various programs are being held across the country today on the occasion of Nesan 1141 BS. This year, the event will not be crowded due to the Corona epidemic.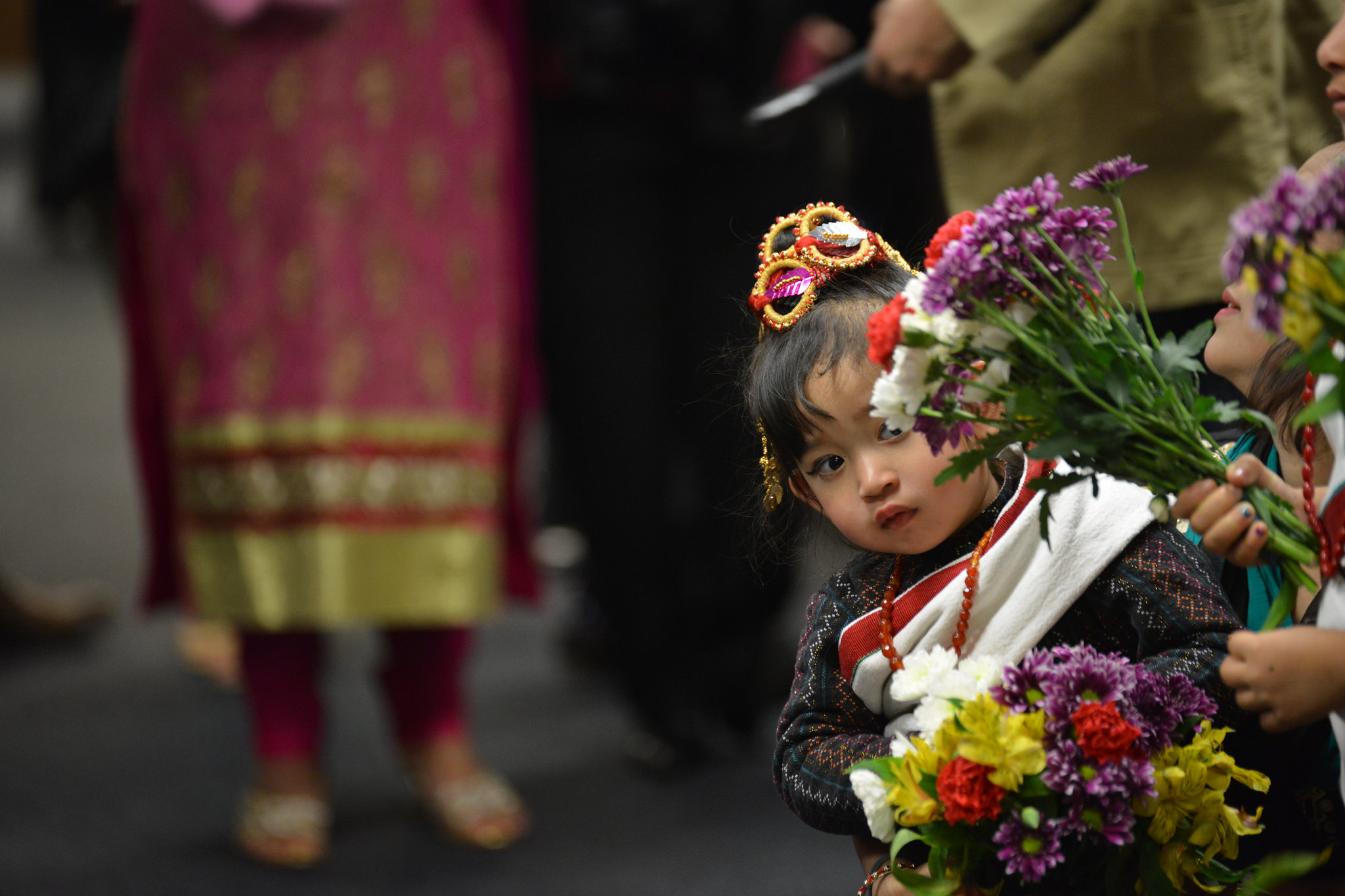 Shankhadhar Sakhwa, a national luminary, started the nation in 937 BS (880 CE) by redeeming the debts of the poor people. Former Vice Chancellor of Lumbini Buddhist University Pvt. Dr. Triratna Manandhar informed. "Nepal Samvat, which started from the reign of King Raghavdev of the Lichchhavi period, was a fundamental Samvat till the reign of Prithvinarayan Shah. Before the Lichchhavi period, Saka Samvat was in vogue.
Tharu Caste : The Indigenous Inhabitant of Terai In Nepal
Since the establishment of democracy in 2007, the nation has been campaigning for national recognition. Sakhwa was declared a national hero by the government of the then Prime Minister Krishna Prasad Bhattarai on New Year's Day 2056 BS, highly appreciating the work done by the poor people in redeeming their debts, presenting an excellent example of social service and running a fundamental year in Nepal.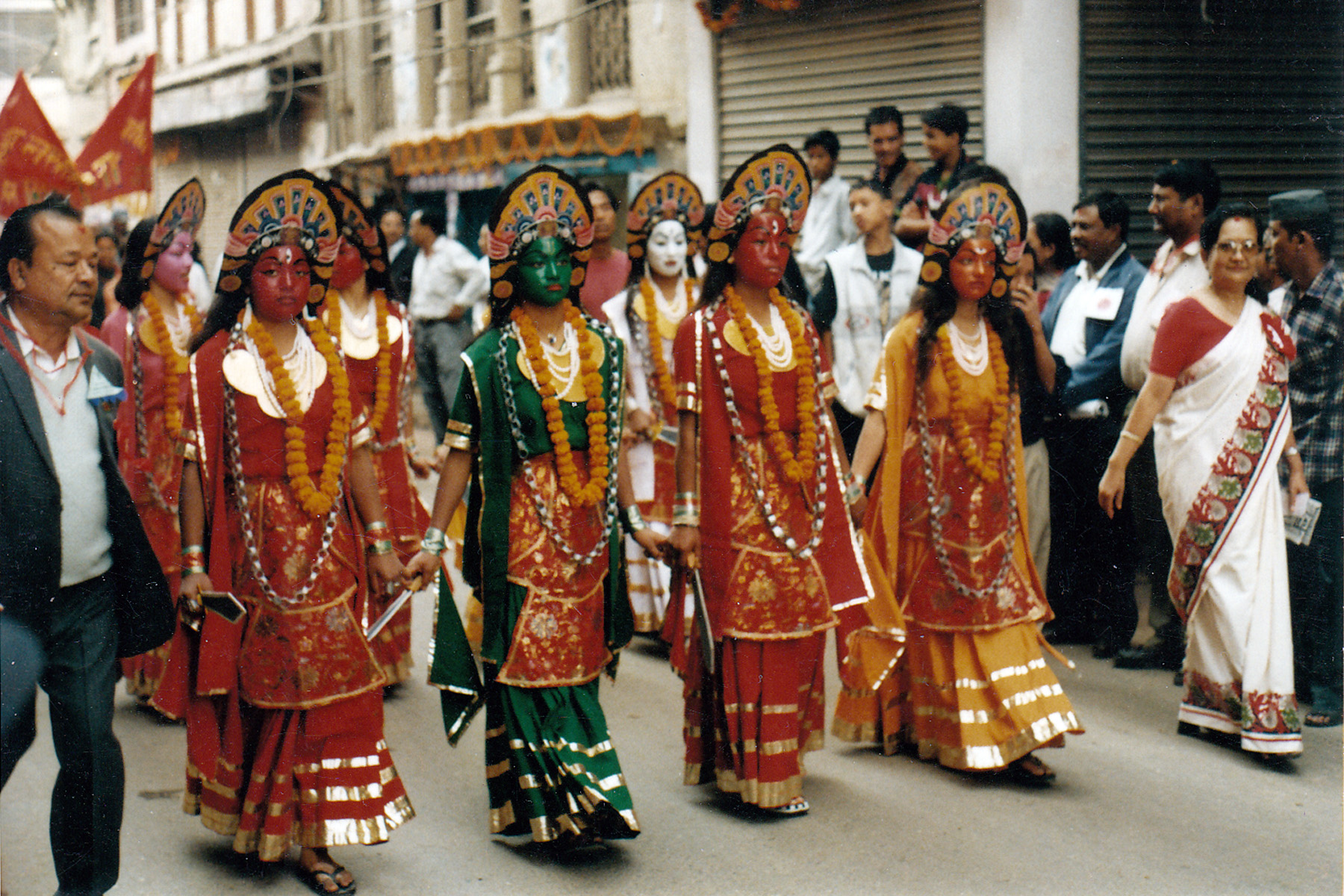 In 2065 BS, the then Prime Minister Pushpa Kamal Dahal Prachanda announced that the nation would get national recognition. There is still a tradition in Kathmandu to close the book on the day of Kartik Krishna Aunsi and start a new book on the day of Kartik Shukla Pratipada.
---
---