Buying a Cars In Nepal?? These are the Cheapest Cars of Every Company In Nepal!
---
Fiat
Cars In Nepal,NRB's policy of buying a car for six months has been uncomfortable. It has become easier to buy private vehicles again after the NRB arranged a down payment of 65 percent through monetary policy.However, the interest rate for buying a private car is very expensive. Private vehicles bought by the middle class in the Nepali market are worth up to Rs 3 million. NADA Automobiles Association of Nepal announces the prices of vehicles sold in Nepal.
This is the maximum price that NADA has made public. According to the list made public by NADA, 68 models of vehicles of 11 brands can be found up to Rs 3 million.The cheapest car to buy is Datsun's Ready Go D. Its value is 1.525 million. Then there is Maruti Suzuki's Alto STD. The value of which is 15 lakh 29 thousand rupees. Similarly, Hyundai's Eon Delight 814 cc is one of the cheapest cars available in the Nepali market. Its value is 16 lakhs.
Which Car Costs How Much?
Updated 2020 February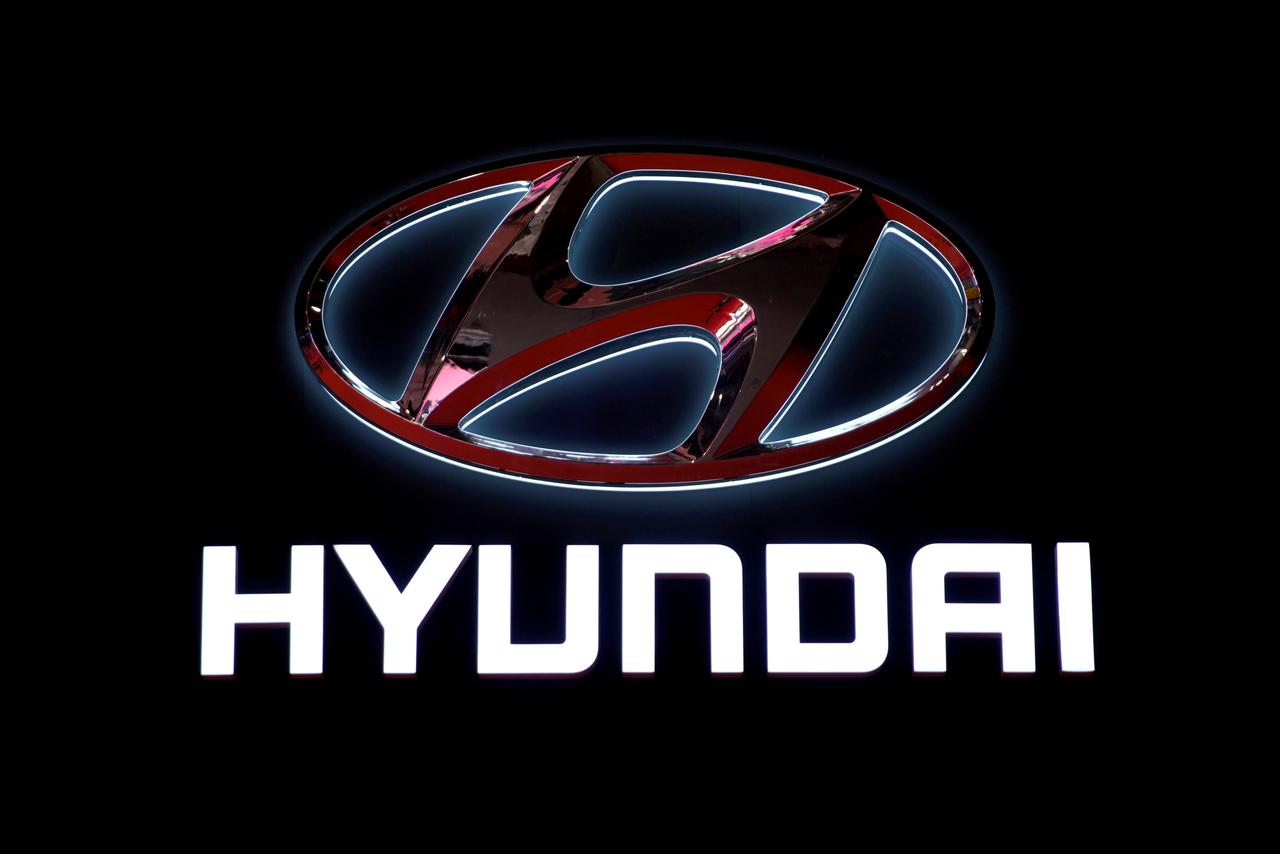 Ion Delight  – 814 cc – 16 lakh 96 thousand
Ion Delight Plus – 814 cc – 17 lakhs 97 thousand
Eon Ira Plus – 814 cc – 18 lakh 96 thousand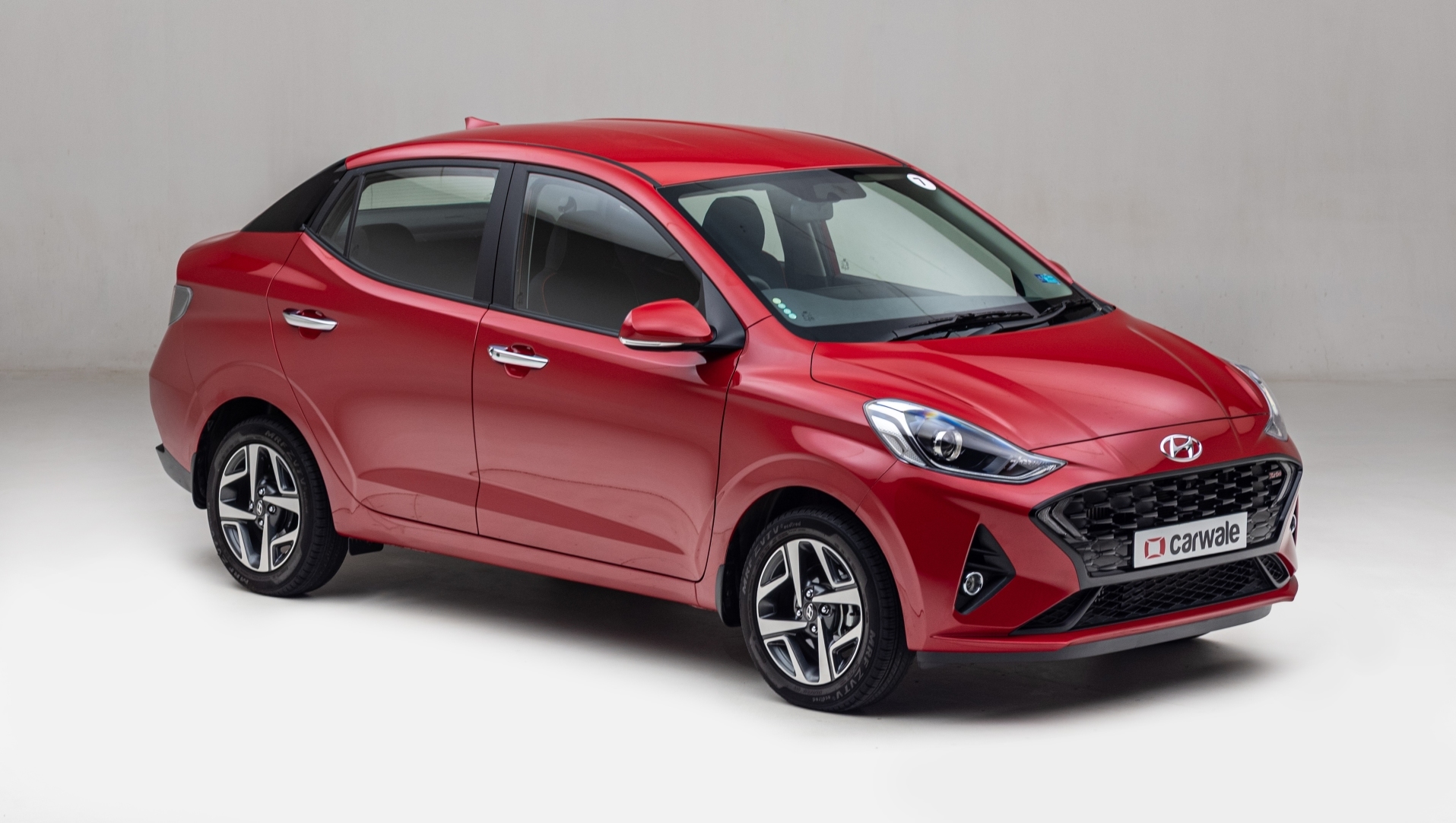 Eon Manga Plus O-958 cc-22 lakh 96 thousand
I Ten Manga – 1197 cc – 26 lakh 96 thousand
Grand I Ten Manga 80-197 cc-30 lakh 56 thousand
Grand I Ten Sports – 1197 cc – 28 lakh 96 thousand
Grand i Ten Sports O-1197 cc – 30 lakh 56 thousand
Accent S – 1197 cc – 30 lakh 96 thousand
I Twenty Magna – 1197 cc – 30 lakh 96 thousand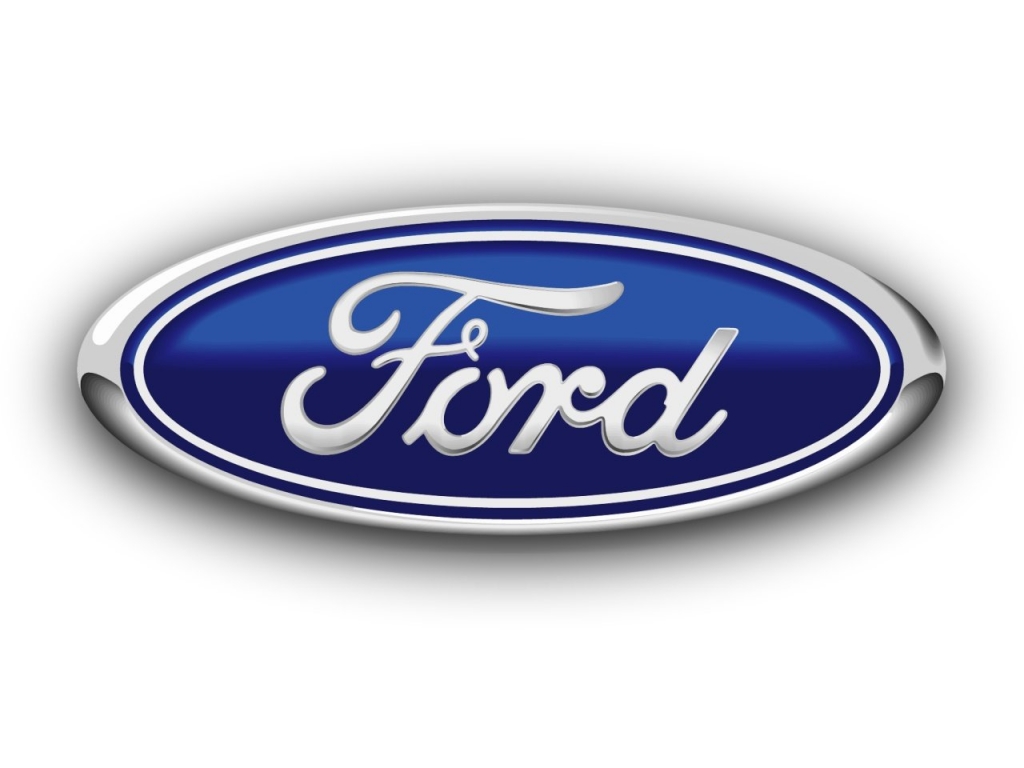 All New Figo Petrol Base – 21 lakh 99 thousand
All New Figo Ambilent – 24 lakh 99 thousand
Al New Figo Trend – 26 lakh 99 thousand
Al New Figo Titanium – 28 lakh 99 thousand

All new Figo diesel base – 25 lakh 99 thousand
All New Figo Ambilant (Diesel Base) – 2.849 million
Aspire petrol base ambulance – 26 lakh 90 thousand
Aspire Trend Petrol Base – 29 lakh 90 thousand
Aspire Ambulant Diesel Base – 29 lakh 90 thousand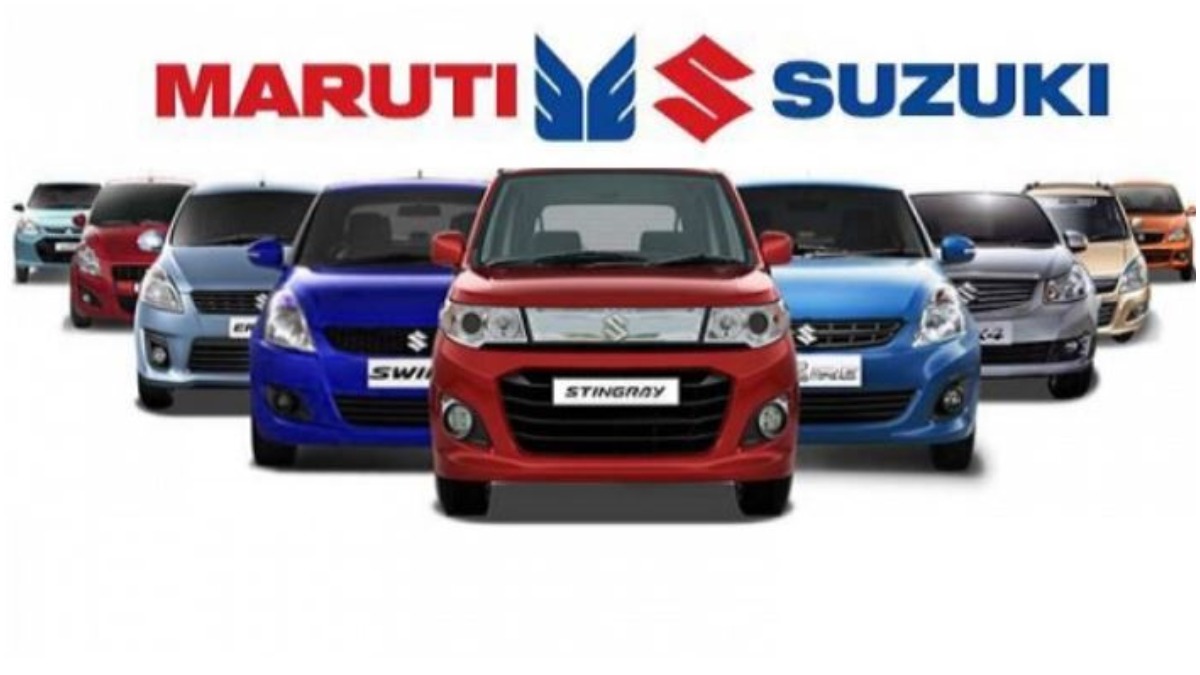 Alto STD – 1.5 million 29 thousand
Alto AC – 16 lakh 79 thousand
Alto AX I – 17 lakh 79 thousand
Alto K Ten VX I – 19 lakh 99 thousand
Echo Five STD SE – 19 lakh 59 thousand
Echo Seven STD SE – 19 lakh 49 thousand
New Wagon R VXI – 22 lakh 49 thousand
Swift VXI – 28 lakh 29 thousand
Celero VXI – 23 lakh 19 thousand
Celero AMP – 25 lakh 49 thousand
Celero Jet XIO – 25 lakh 99 thousand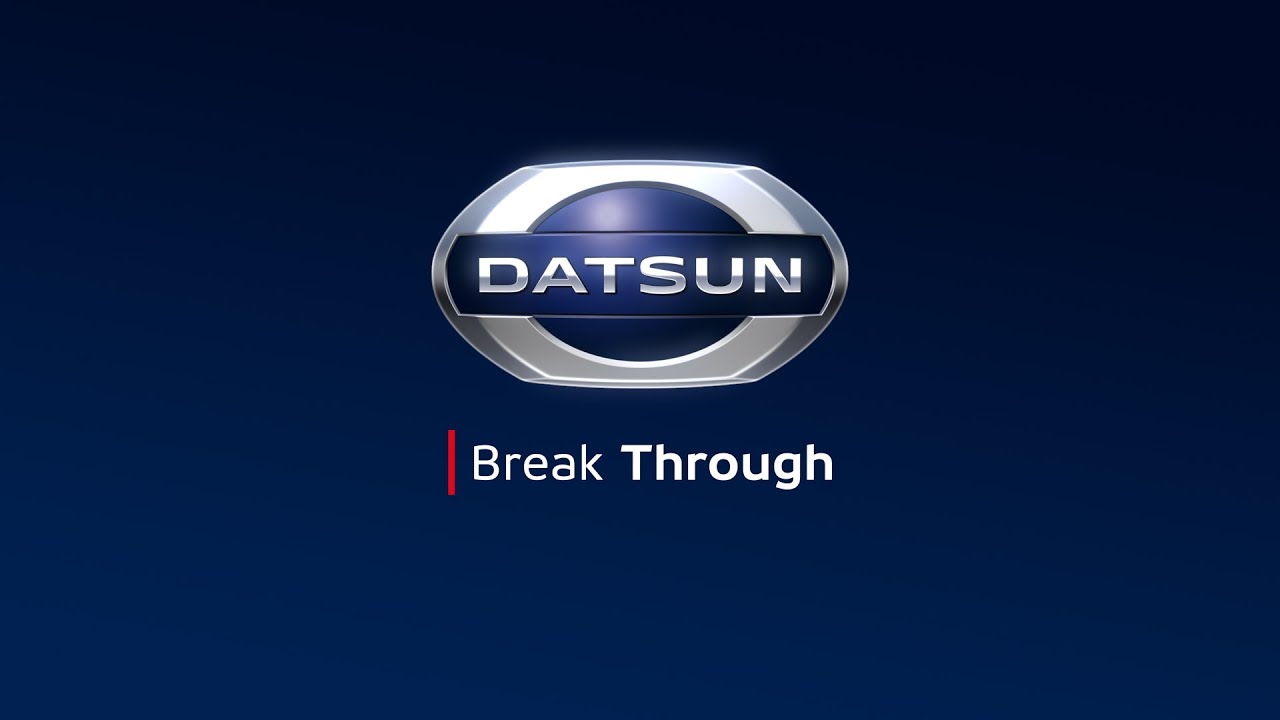 Ready Go D – 15 lakh 25 thousand
Ready Go A – 16 lakh 50 thousand
Ready Go T – 17 lakh 49 thousand
Ready Go T (O) – 17 lakh 79 thousand
Ready Go S – 18 lakh 49 thousand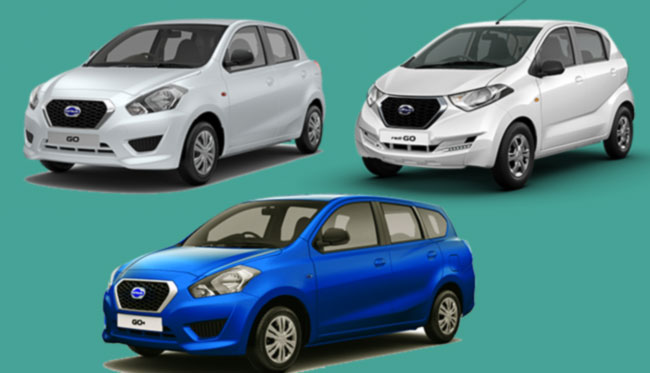 Ready Go DI – 18 lakh 99 thousand
Ready Go A – 19 lakh 99 thousand
Ready Go T – 22 lakh 39 thousand
Ready GO O– 23 lakh 39 thousand
Ready Go Plus T-24 lakh 99 thousand
Ready Go Plus O – 25 lakh 99 thousand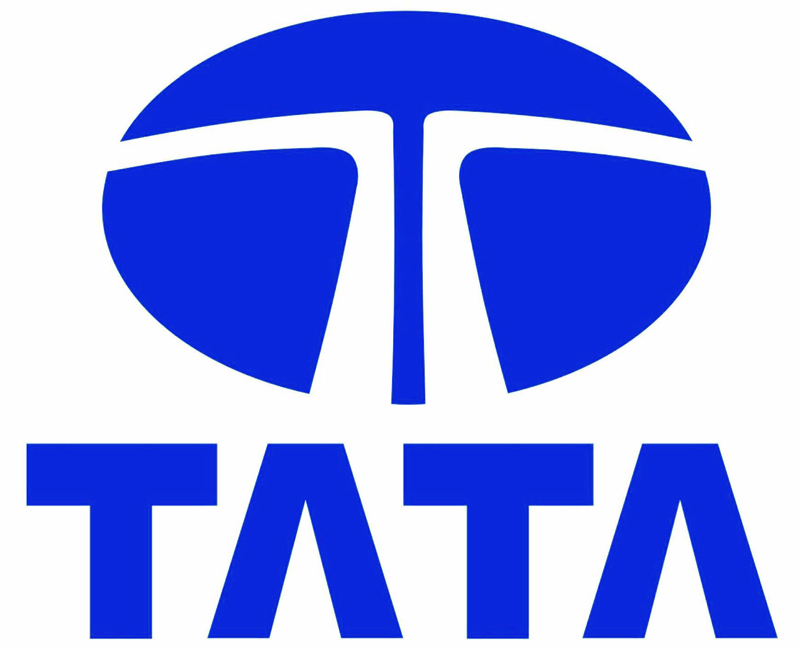 Indica AlexiR Four – 23 Lakh 95 thousand
Exita GLX – 20 lakhs 95 thousand
Tata Indico CSLX 26 – lakh 95 thousand
Tata Jest – 25 lakh 95 thousand
Carbold XE – 24.95 million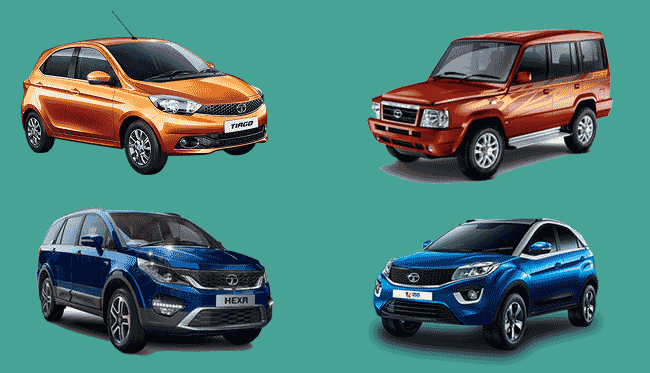 Carbold XM – 28 lakh 55 thousand
Carbolt XMS – 29.95 million
Carbolt Diesel XE – 29 lakh 25 thousand
Car Timo XE – 22 lakh 55 thousand
Car Tiago XM – 2.5 million 55 thousand
Car Tiago Xjet – 2.85 million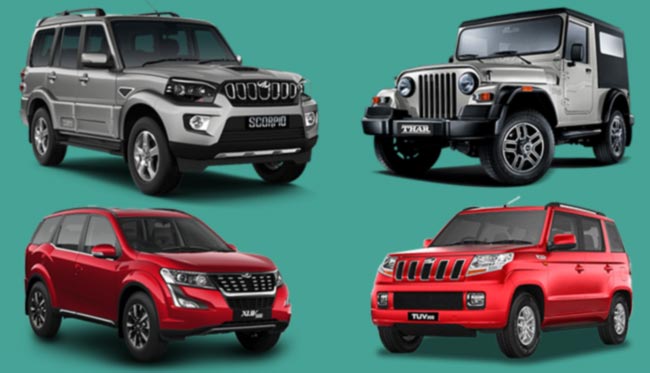 Bolero XL two wheeler 9 seat without AC – 29 lakh 50 thousand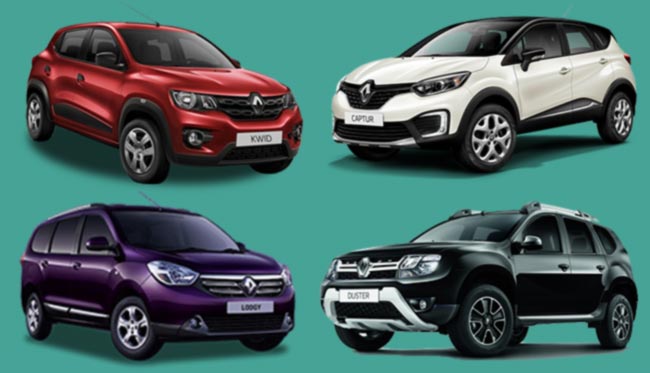 IT STD petrol -17 lakh 20 thousand
IT RL Petrol – 19 lakh 84 thiusand
IT Petrol – 21 lakh 2 thousand 3 hundred
ITO petrol – 21 lakh 28 thousand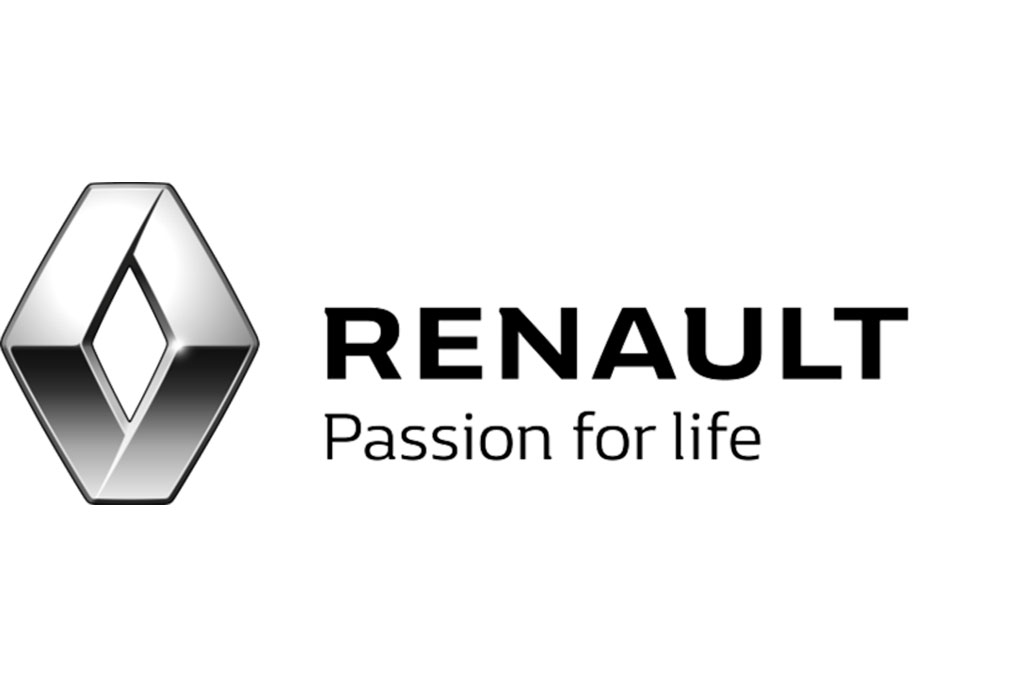 RT Petrol 999 cc – 21 lakh 28 thousand
RTO petrol – 21 lakh 95 thousand
RL petrol – 21 lakh 46 thousand
RTO petrol – 23 lakh 29 thousand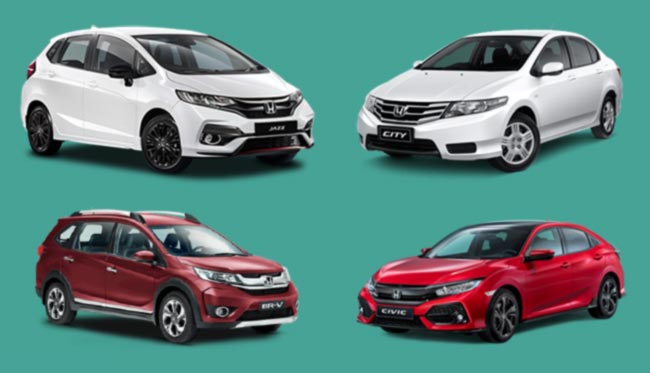 Brio EMT – 24 lakh 80 thousand
Brio SMT – 27 lakhs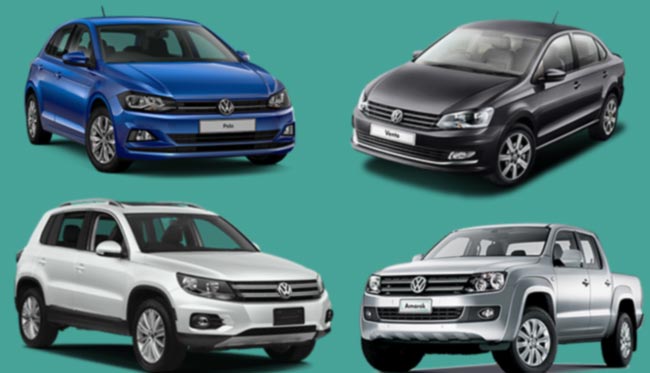 Polo TL 1.2 Petrol – 27 lakh 45 thousand

Punto Pure – 2.389 million
Punto Evo – 2.5 million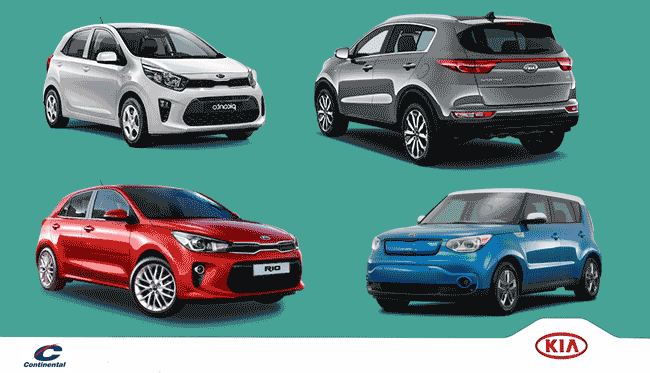 Picanto 1.0 Alexi – 24 lakh 99 thousand
Picanto 1.0 EXI – 27 lakh 49 thousand
Picanto 1.0 EX with Sunroof – 28 lakh 99 thousand
---
---